Most recently, franklySCARLET® has pursued new avenues of making music and art. Their songs have been featured in various indie films, such as "Process of Creative Deception", winner at the New York & LA International Film Festivals. Additional a song called "Wigging Out" debuted in acress Anabel Schofield's directoral debut, "Flash!"
Watch an episode of the "Scarlet Chronicles."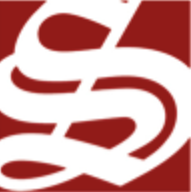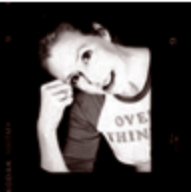 In 2006, Kelly Brown launched a solo project called Local Honey that blends image and sound in a effort to create a new vehicle for her music. Collaborative efforts with other artists is a key component. Explore more at Pollen-Nation.net.
Check out Kelly's solor project, Local Honey.
Kim Brown Cain has spent the last few years diligently writing her first novel, titled Heaven. Expect to see more . . .
Read a portion of Kim's novel, "Heaven".